Meet Ruth Patta
I believe in a collaborative and holistic approach to wellness which has its foundation in a bio-psycho-social-spiritual premise.
I also believe that people need to stay connected in meaningful and supportive relationships in order to effect change. Trained in family systems therapy, I work from the premise that when one member hurts, the whole system/family hurts.
To this end, I walk alongside my clients and hold their hand as we collaboratively unravel hidden possibilities and opportunities inherent in their struggles, challenges and pain. I do this by providing a warm nonjudgmental and safe therapeutic space for clients to explore change and growth.
I incorporate a wide range of approaches to meet the client at their points of need. These include Brief-Solution-Focused orientation including CBT, Emotionally Focused Therapies (EFT), Attachment Approaches, Gottman couples therapy, and EMDR and OEI for Psychological Trauma and PTSD.
I hold a Masters Degree in Marriage and Family Therapy (MA, MFT) from Trinity Western University and I am a Registered Clinical Counsellor (RCC) with British Columbia Association of Clinical Counselors (BCACC)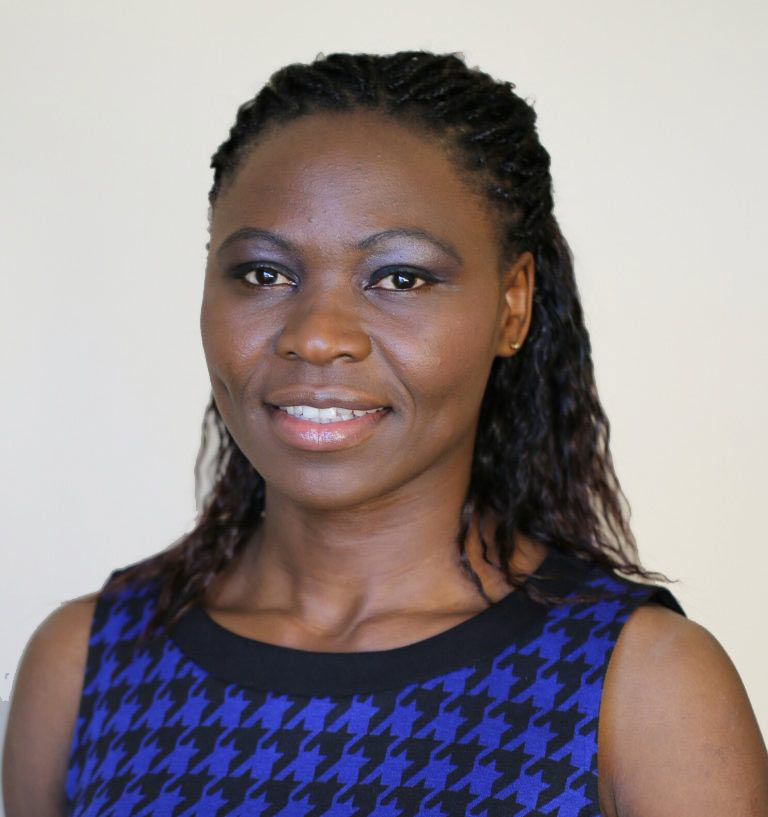 My Story
I have had my own share of losses, heartbreak, anxiety and trauma. It is part of being human. Being curious about my own experiences is what led me into the counselling field. One thing I learned is that human beings have inherent power and resiliency to bounce back from hard and dark places. That with the right support, every human being is capable of healing.
Science has a lot to offer us in terms of researched, evidence based and proven counselling approaches that work to address our stresses, fears and difficult life experiences and transitions.
I did my Bachelors in Counselling Psychology, and Masters in Marriage and Family Therapy (MA, MFT) from Trinity Western University (2014).
Over 10 years of training and clinical experience puts me at both confident and competent position to support you in your journey toward healing.
As iron sharpens iron, so do we need trained, qualified, warm and non-judgmental support during rough patches in this journey called life.
Please don't suffer in silence. Call today for help.
Additional Training
Advanced Core Skills in Emotionally Focused Therapy (EFT) and Gottman's Couples Therapy Level 1. These are modalities used for Couples Therapy.
Eye Movement Desensitization and Reprocessing (EMDR) and Observed Experiential Integration (OEI) – These are approaches used in treating Psychological Trauma and PTSD